DC Brush Motor is the classic motor that is the first commercially important application of electric power to driving mechanical energy, is widely used in electric products. This type of dc brush motor is readily available in all sizes and shapes , inexpensive, efficient, and especially useful for providing high speed and power in a relatively small package and a rich demand for small efficient, high- and low-torque, and high- and low-power motors in the automotive sector.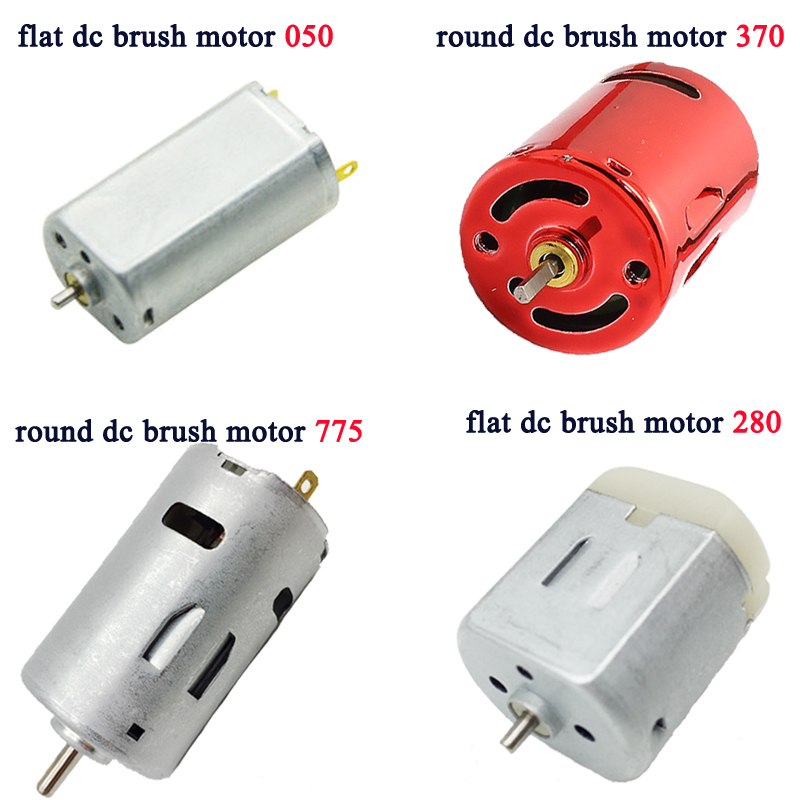 Typical Applications:
Massage equipment, electronic toy, home-equipment, electronic lock, apparatus meter, plane model, game arm, motor parts, brainpower automatic products, medical, robotic, car, electronic toy, home equipment, electronic lock applications,
Have any questions or special needed, please contact us, we have the engineer group and best sales department to service to you
Looking forward to your inquiry. Welcome to our factory.