DC Gear Motor, that is, gear reduction motor, is the ordinary DC Motor assembly of micro gear box. The role of the gearbox is to provide a lower speed and a larger torque. DC gear motor drive high precision, small size, low noise, low energy consumption, custom power design, easy installation, easy maintenance , are widely used in intelligent and automatical field.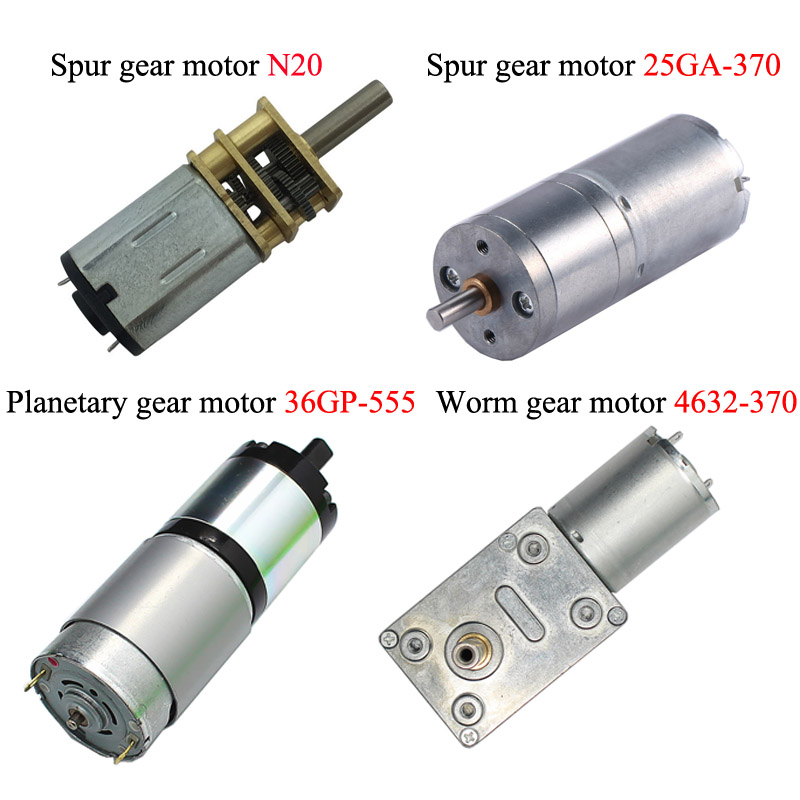 Typical Applications:
Sharing bike, vending machine, rotisserie machine, game player, instrument and appliance, massage tools, stage spinning light, auto shutter, , medical equipment.
All DC gear motors are inspected by precise instrument & tools and with CE/ROHS/FCC certification to ensure the highest performance the DC gear motors used in your applications.
Have any questions or special needed, please contact us, we have the engineer group and best sales department to service to you
Looking forward to your inquiry. Welcome to our factory.