High voltage motor in micro motors, is over 110voltage, such as 110 voltage, 220 voltage, 230 voltage, its Convenient, reliable, and strong structure. It`s reverse rotation and Brake control, PWM Speed control and FG signal feedback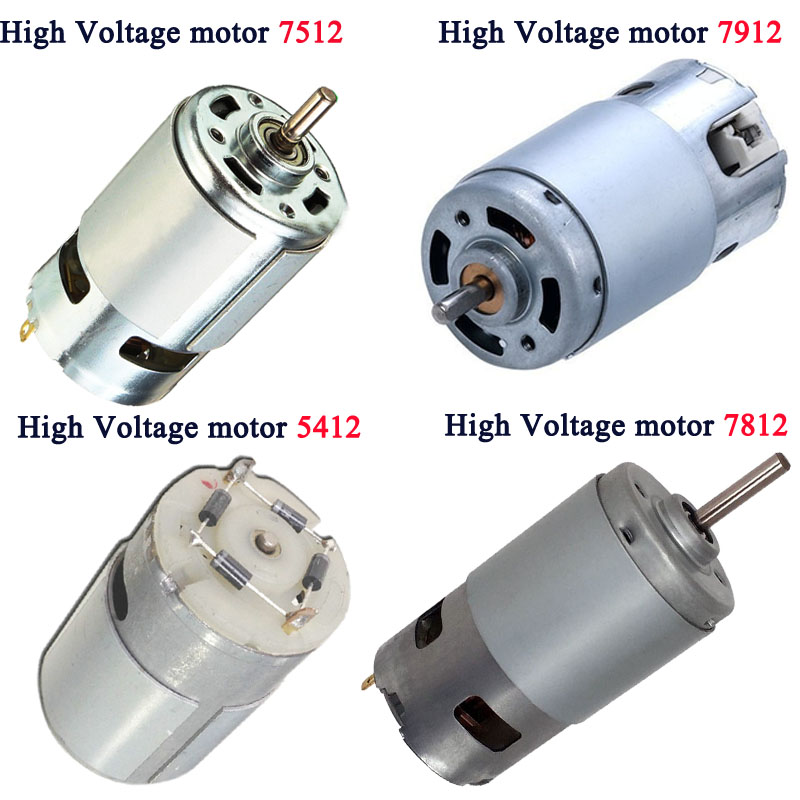 Typical Applications:
Automatic door operators, automatic energy saving bath, electrical controlled valve, oxygen machine, optical equipment, Automat cordless power tool, lighting, dry suction vacuum cleaner motor (THRU-FLOW) ,juice machine, Bean grinder, Hand Blender etc-.
Have any questions or special needed, please contact us, we have the engineer group and best sales department to service to you.
Looking forward to your inquiry. Welcome to our factory.