What is a Hub Motor? As the name implies, the motor is made inside the hub and drives the wheels directly. In-wheel motor technology, also known as wheel built-in motor technology, is characterized by the integration of power, transmission and braking devices into the hub, thus greatly simplifying the mechanical parts of electric vehicles. In-wheel motor technology is not a new thing. As early as 1900, electric vehicles with front-wheel hub motors were manufactured. In the 1970s, this technology was used in mining vehicles and other fields. For the in-wheel motors used in passenger cars, Japanese manufacturers have earlier developed this technology and are currently in a leading position. International auto giants including General Motors and Toyota have also been involved in this technology. What are the benefits of wheel hub motors and what are the flaws and deficiencies? Let's take a look at the advantages and disadvantages of hub motors.
Hub motor`s advantages:
1. Omission of a large number of transmission components to make the vehicle structure easier;
2. Can achieve a variety of complex driving methods;
3. Easily adopt a variety of new energy vehicle technologies.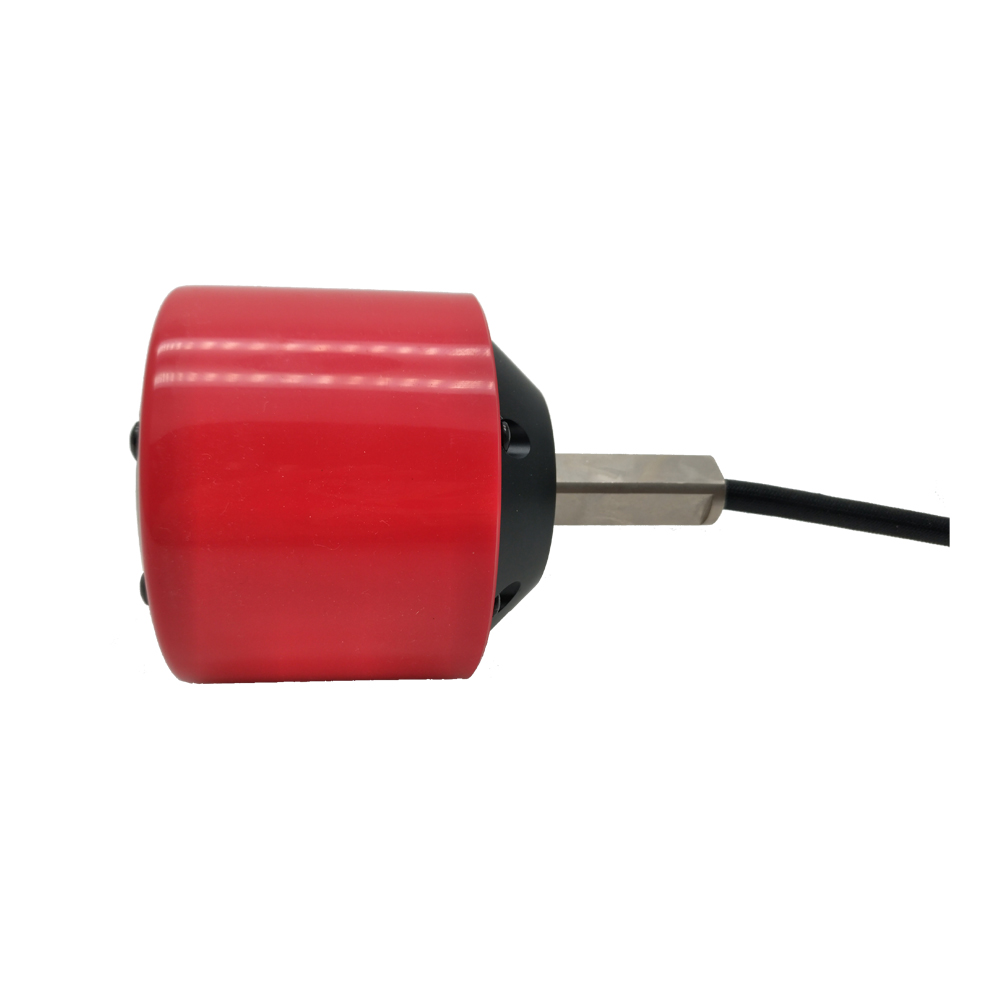 In recent years, the application of foreign wheel hub motor drive technology is mainly reflected in two aspects: First, the integrated electric system developed by the R & D team represented by tire manufacturers or auto parts manufacturers; second, the vehicle manufacturer and hub motor Drive system manufacturers jointly develop electric vehicles. In China, the research on hub motors is mostly concentrated in universities and the products are electric vehicles. At the same time, the automakers of their own brands have also launched their own in-wheel motor technology products. Although domestic auto makers can produce electric vehicles, The research on the wheel hub motor drive technology is not yet mature, especially in the development of high-torque wheel hub motors, and there is still a certain gap between foreign advanced products. Therefore, China still needs to strengthen investment in R&D of wheel hub motor technology, improve core competitiveness, and reduce Gap, strive to reach the world advanced level.