Armature reaction of DC motor
DC Motor
is a rotary motor that converts DC energy into mechanical energy or converts mechanical energy into DC energy. With the continuous improvement of DC motors, its application range is constantly expanding, covering almost every area of our lives. In order to improve everyone's understanding of DC motors, the following details the armature reaction of DC motors:
When the DC motor is unloaded, the magnetic flux density generated by the magnetizing magnetic field alone is a flat-topped wave. When the load is applied, the armature winding flows through the armature current Ia to generate the armature magnetic potential Fa, and the excitation magnetic potential Ff establishes the load together. The air gap synthesis magnetic density, will inevitably make the original air gap magnetic density distribution changes.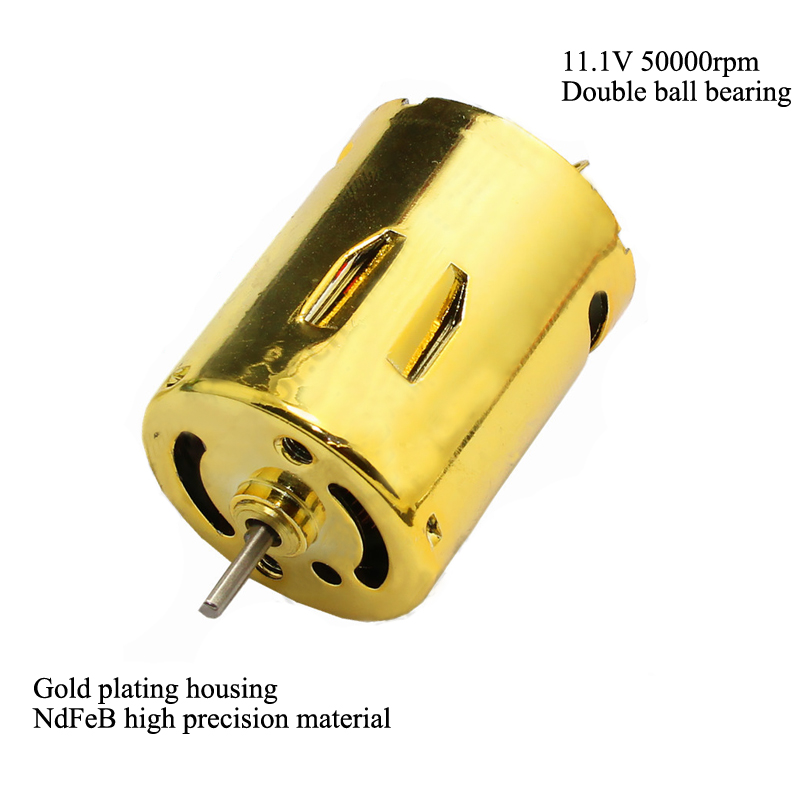 The influence of the magnetic potential distribution of the armature magnetic potential on the air gap is often referred to as the armature reaction. The magnetic field of the armature generated in the air gap of the motor when the armature magnetic potential alone acts, and then the armature magnetic field and the no-load air gap magnetic field can be combined to obtain the load magnetic field. Compared with the no-load air gap magnetic field, the armature can be understood. The impact of the reaction.
About the armature reaction of the DC motor is the above-mentioned, my company is engaged in the DC motor industry for more than 10 years, has a wealth of production experience, 100% product quality protection, if interested in our products, then quickly contact us.